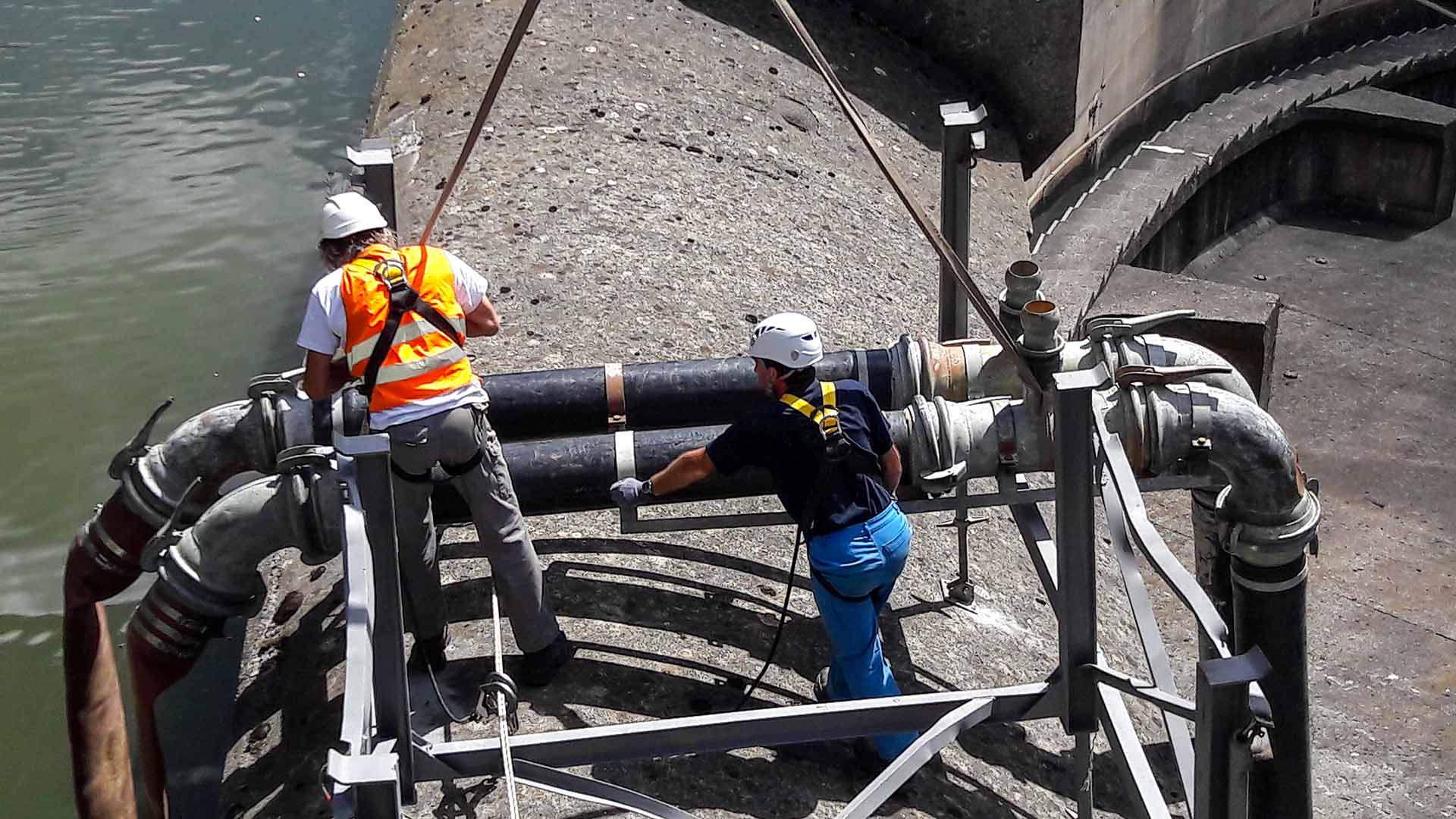 Skills
Availability 24/7, dedication, anticipation, training, we are prepared to work.
Yearning for a Challenge
Because a crisis situation is always different, our teams have proven ingenuity in always defining and setting up the most surprising solutions.
The challenge is what drives us at DSL!
Find out about the skills we can put at your disposal.
Availability 24/7
Crisis management is much more than a simple on-call service. At any time of year, we know how to mobilise a complete team of engineers and project managers, advanced equipment and logistical resources to bring you effective solutions in the shortest possible time.
Our emergency service is available 24/7, 365 days a year.
Dedication
For several years, we have learned how to manage the most complex situations, whatever the working conditions (weather, high altitude, inaccessibility etc.) and the size of the task.
From simple installation of emergency equipment to design and installation of large-scale solutions in record time, we are always ready to meet the challenge.
Anticipation
For identified risks, we can provide contracts for reserving power or resources to face any eventuality.
These pre-concluded call-out contracts specify the resources and the deadlines to be met to maintain the operation and services of our customers.
Training
Our engineers are regularly trained to extend their skills: LV/HV electrical training, pumping training, training in new made in DSL equipment.
They are also authorised to work on chemical, petrochemical, nuclear or even ATEX zone sites. For this reason, our engineers are versatile and are able to work independently in the event of a crisis.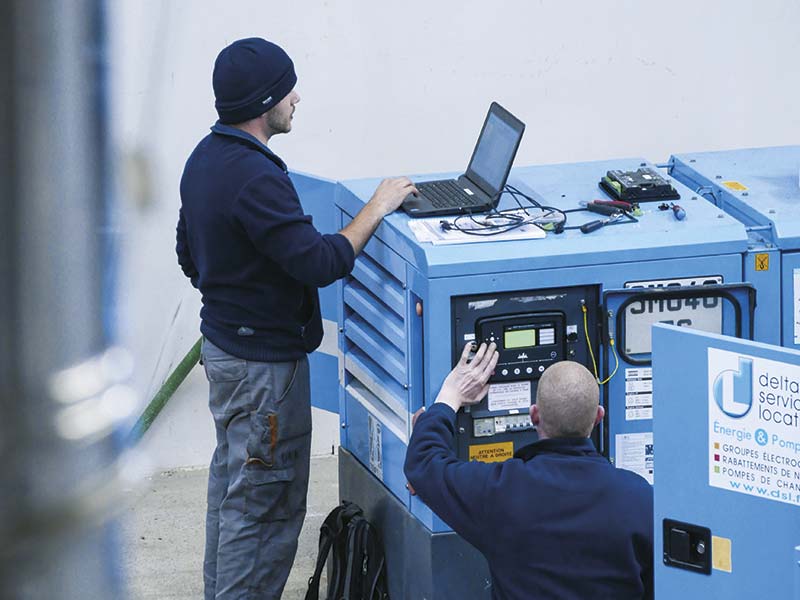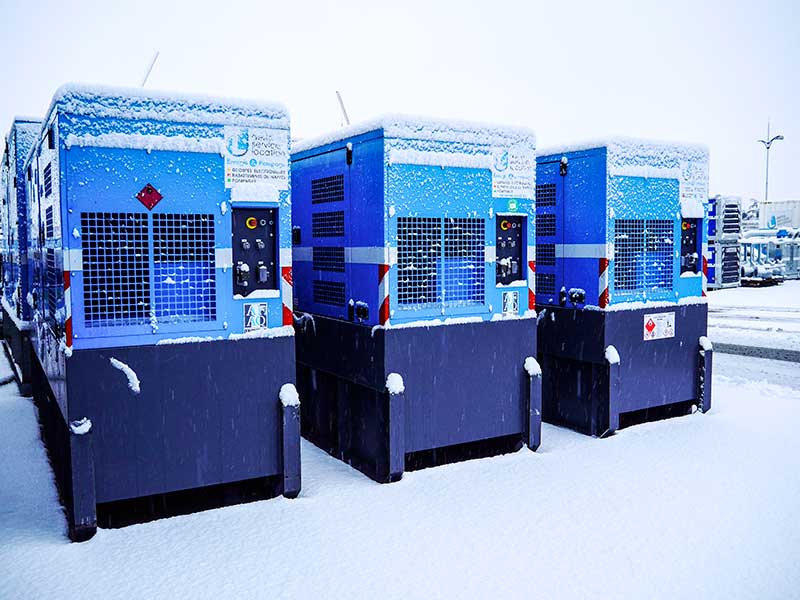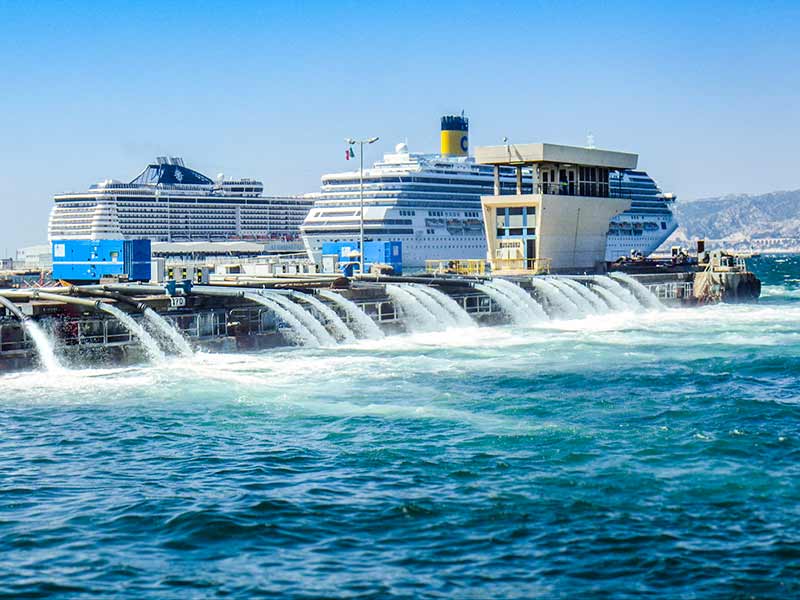 Contact us for any request for quotation, information on our services or availability of our equipment!
For our 24 hour on-call service or emergencies, you must please contact us by telephone.