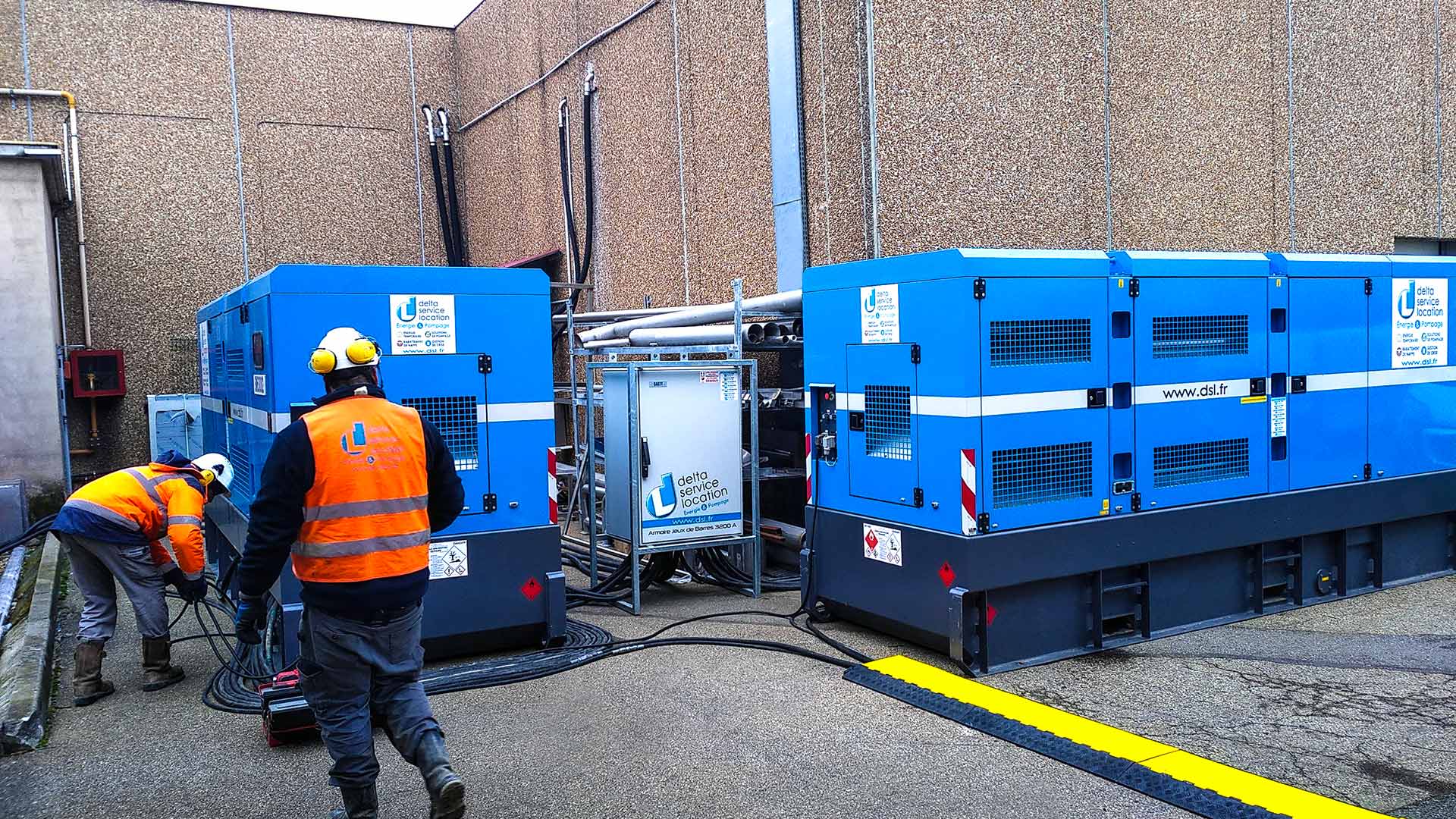 Crisis Management
When time is critical for you and you need it most, we are at your side
A problem?
Power cuts, floods, sewerage breaks, back-up generator breakdowns, there are numerous situations where the speed of diagnostics and work are decisive for good crisis management.
We know that when a crisis or catastrophe arises, it is necessary to know who to turn to for remedying the situation quickly.
So we bring you our responsiveness and our expertise in temporary energy and pumping to limit the consequences on your work.
Solutions!
For more than 40 years, crisis management has been truly part of the DNA of our organisation.
We know how to propose and implement solutions using numerous resources:
a close network through our 8 Delta Service Location branches
versatile, trained and authorised engineers to work on all types of site
a consistent, top-of-the-range stock of equipment
telephone access to a local Delta Service Location engineer 24/7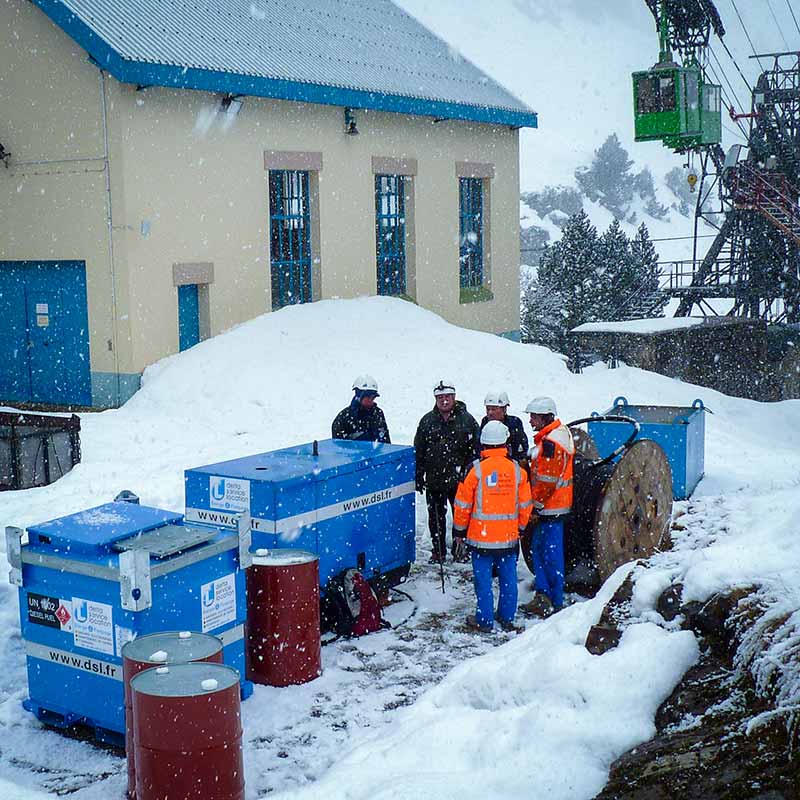 Contact us for any request for quotation, information on our services or availability of our equipment!
For our 24 hour on-call service or emergencies, you must please contact us by telephone.
Hire or Subcontracting Contracts:
We can respond 24/7 to equipment installed on site, when continuity of operation is a necessity.
With a single call, a Delta Service Location engineer will proceed with a remote diagnostic and will evaluate the actions to put in place to resolve an incident: remote correction of faults by remote management, equipment repairs on site or replacement of equipment.
Reservation contracts:
To respond to a critical situation, the working conditions of which have been anticipated or designed, we work 24/7 to install and implement the necessary resources.
We provide real expertise on the design and consultation to define the equipment, human and logistical resources that meet your specifications.
Together we agree deadlines to be met to keep your operation or your services.