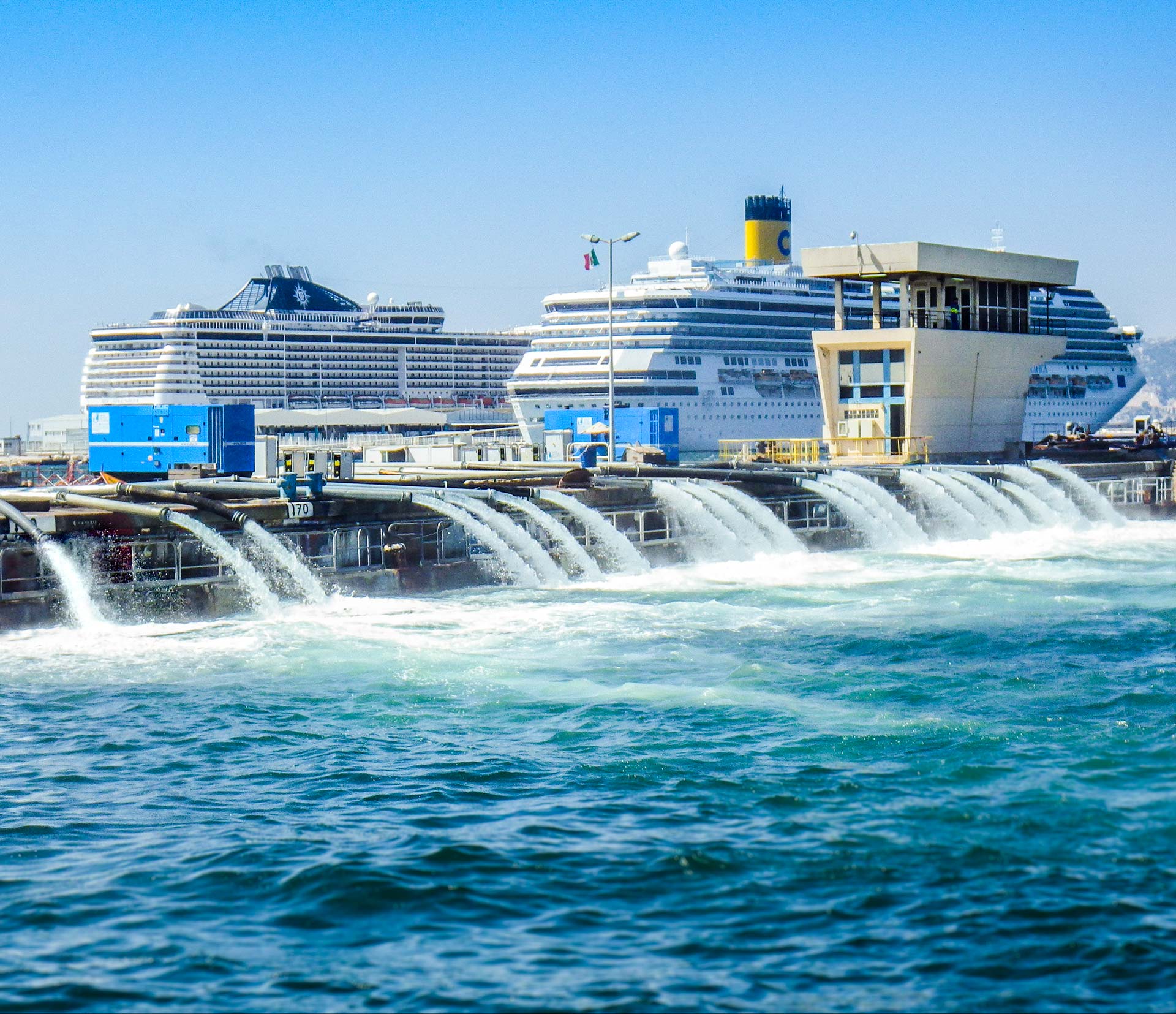 Pumping Solutions
Find out about our pumping solutions for all types of application and effluents, developed from our vast stock of equipment made up of more than 1900 pumps and numerous accessories
Hiring
Equipment
Since 1980, we have been specialists in hiring equipment and designing pumping solutions suitable for all your needs. Listening to you and analysing your project allows us to design the best offer, whatever the size, from a simple dewatering pump on one site to provisional pumping stations for several tens of thousands of m³/h in demanding environments.
Our range of equipment comprises more than 300 different models of pump that are reliable and high performance, covering a large range of applications.
Other than by our high quality pumping materials, it is the expertise and dedication of our colleagues that sets us apart.
Additional
Services
As well as hiring out our pumping equipment, we provide bespoke services from design of the project to operation of the equipment, to best meet your requirements.
Our internal office studies the feasibility, optimisation of costs and bespoke design of accessories
By dedicated logistical means, we provide the delivery, unloading and handling of equipment
Our experienced engineers are qualified to commission the equipment according to your specifications
We deploy engineers to operate our installations and guarantee perfectly controlled working
Our equipment is connected and enables consultation of operating data, remote control and alerting the on-call service if necessary
We manage refuelling or delivery of full tanks to avoid the system running dry
Our engineers work on site to ensure proper operation and periodical maintenance of the equipment
Our technical hotline undertakes remote diagnostics and suggests solutions to breakdowns or commissioning
Our engineers are warned in case of any problem and respond 365 days a year to resolve the problem as quickly as possible
We define all the equipment to be stored, ready to serve, in the closest branch and response deadlines
Project
Management
When your pumping projects are complex and difficult to manage, trust us with the situation.
We will work out a turnkey solution comprising the equipment, labour, services and the result.
So, you deal with a single point of contact, capable of managing pumping installations for all types of application and effluent, and who knows how to adapt to the demands of their customers.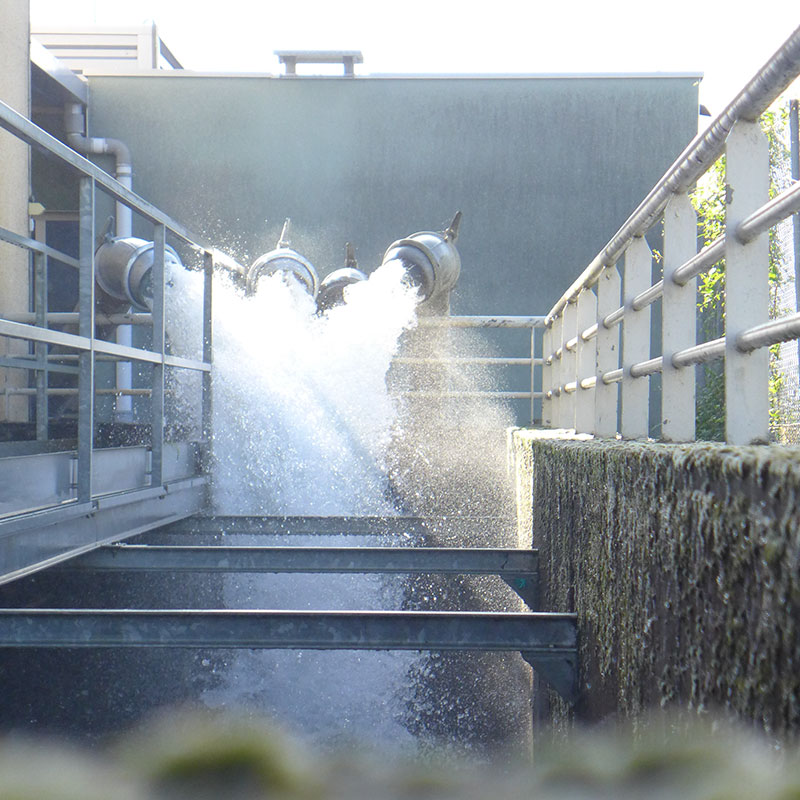 Scaling and design of temporary pumping stations
Taking into account flow rates, pressure, head losses, NPSH
Electrical power supply made available for an autonomous energy installation
Optimisation of fuel consumption
Taking into account the risks of pollution and environmental constraints