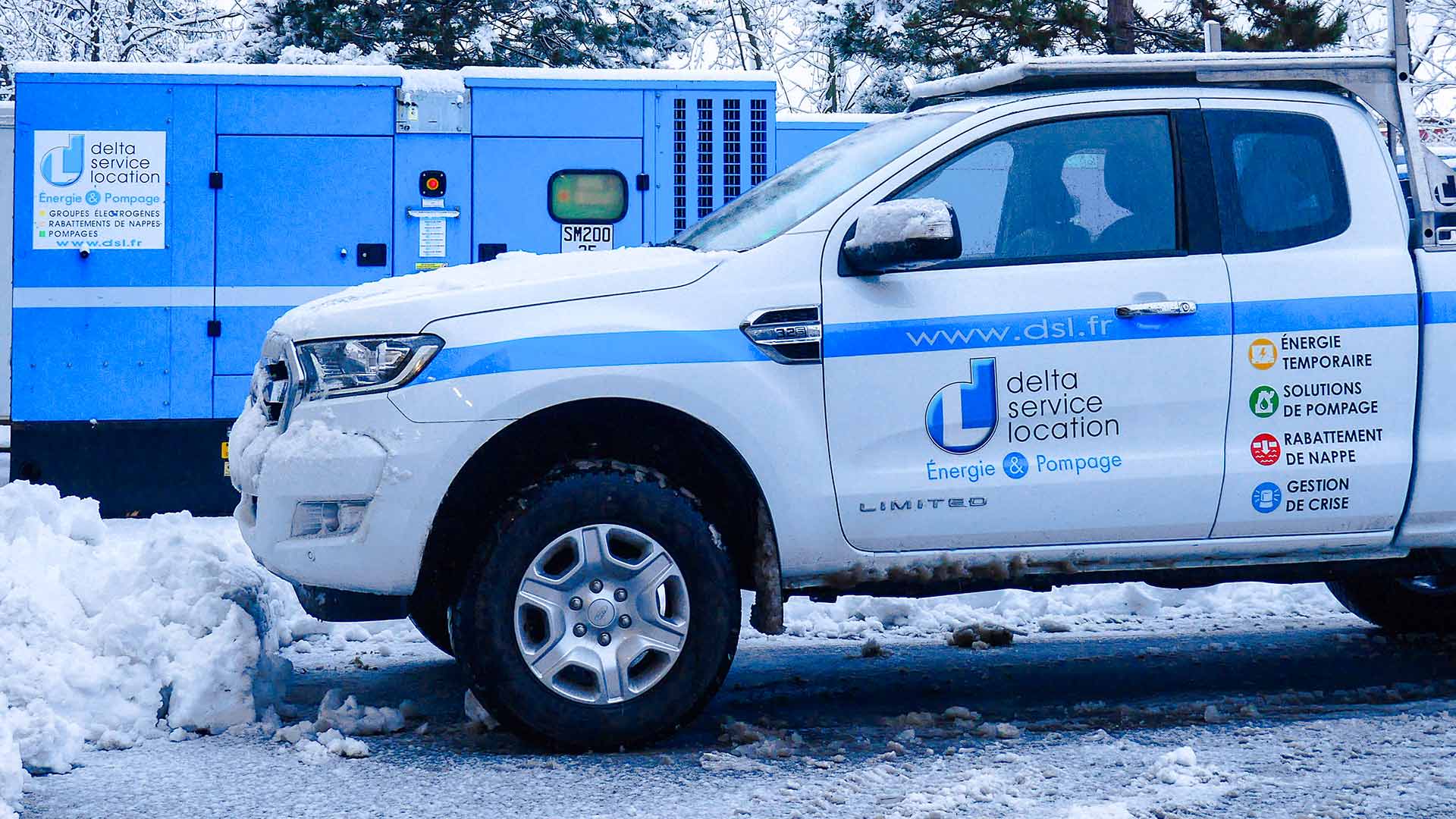 Call-Out Resources
Human resources and equipment, logistics, organisation etc. we are ready for any eventuality
Experience
Experience and our various call-outs have taught us to be efficient, to set up a national organisation and to be able to make the best use of our resources.
When time is critical for you, our teams mobilise and apply all their energy to work as quickly as possible on site.
Organisation and Human Resources
Our branches are equipped for a rapid response to the most complex situations.
They know how to mobilise human resources and adequate logistics in very little time:
More than 75 engineers and 20 project managers trained to act in an emergency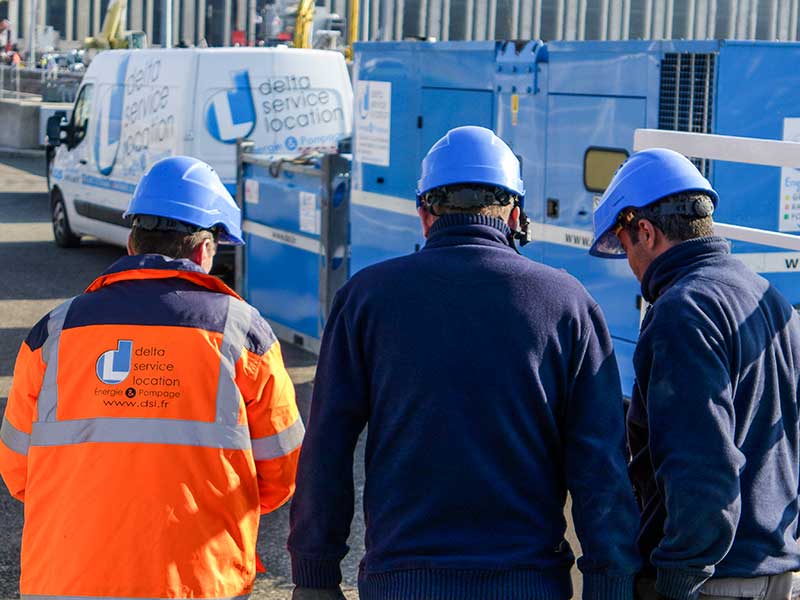 Logistics
To forward the equipment and act on various sites in an emergency:
more than 70 response vehicles, 15 of which 4×4 and 13 lorries
24/7 on-call contracts with our partners responsible for transport that guarantee maximum responsiveness, with same day delivery possible
Contact us
You can contact us directly by calling the nearest branch:
Outside working hours (at night, weekend and public holidays), you will be automatically redirected to the on-call engineer who will mobilise adequate resources
The response is provided exclusively by Delta Service Location engineers from your nearest branch
Equipment
To meet the most urgent needs, you can rely on a major stock of equipment:
More than 835 generators for 210 000 kVA total power
More than 1900 pumps, from the most specific to the most powerful
As well as all the accessories needed for various installations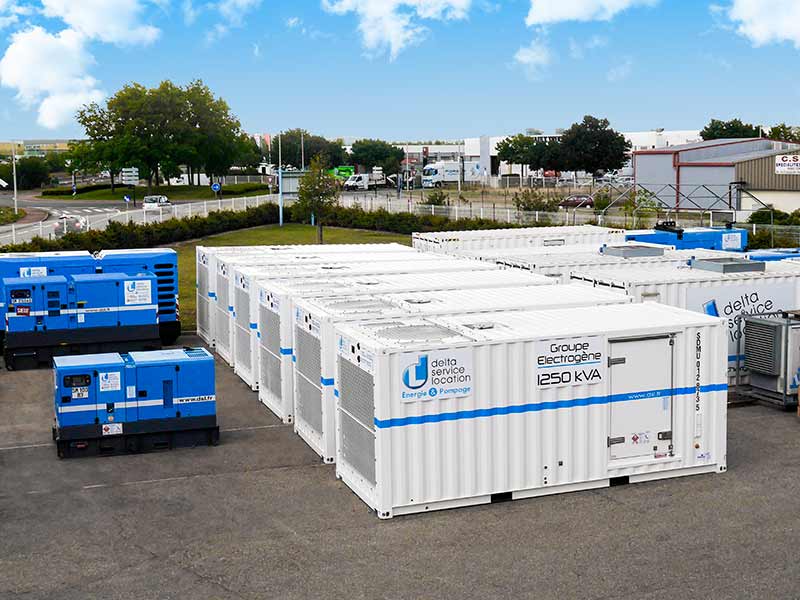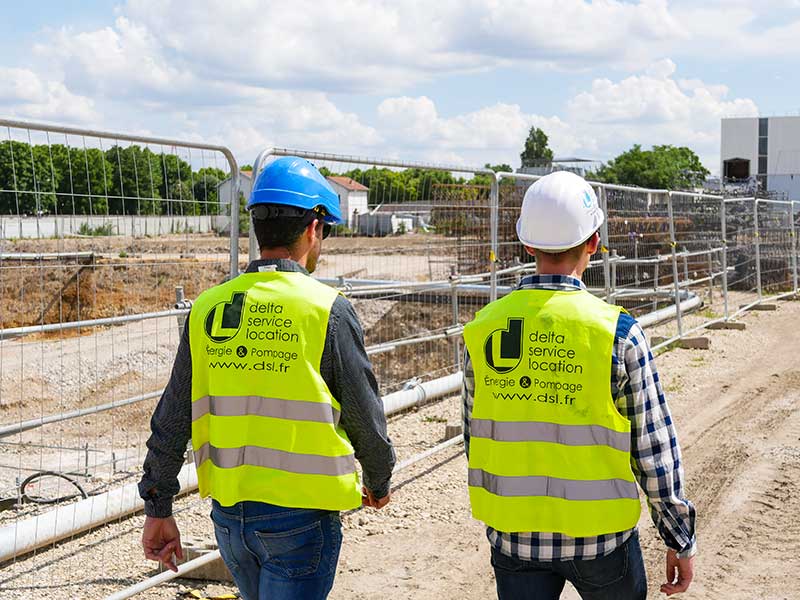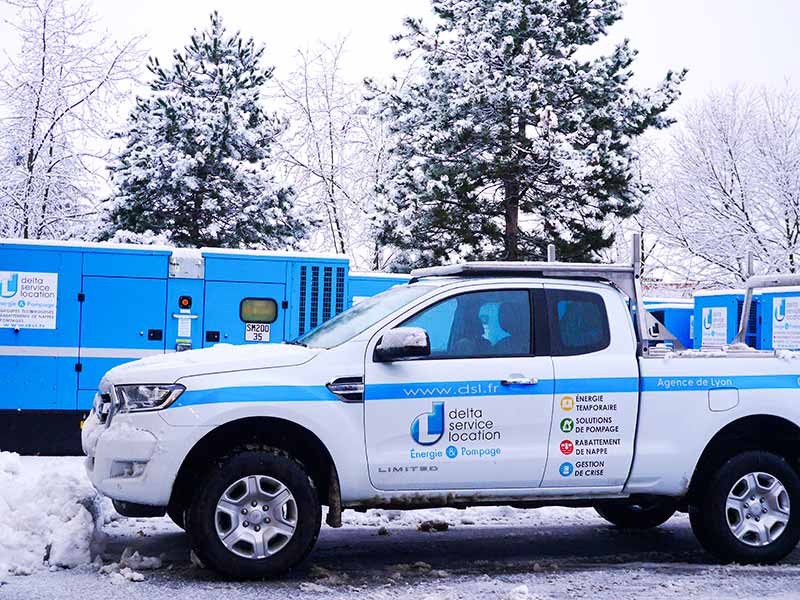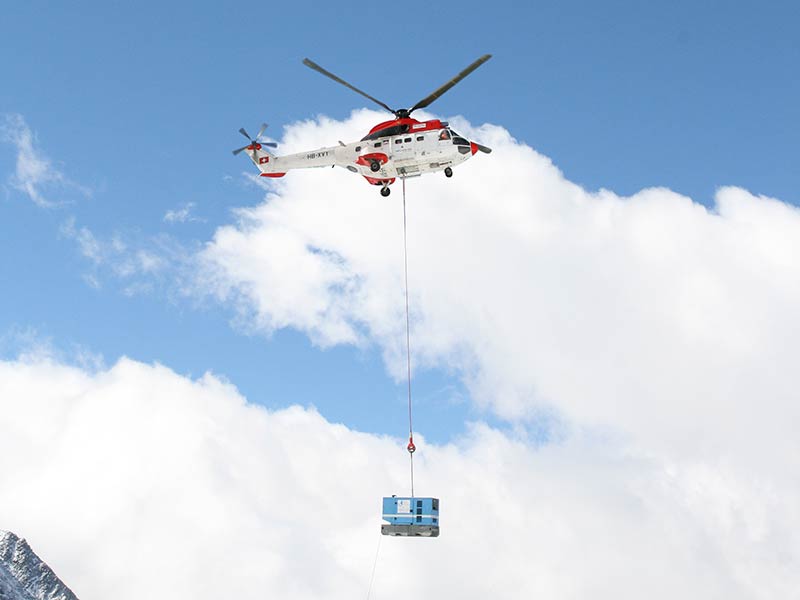 Contact us for any request for quotation, information on our services or availability of our equipment!
For our 24 hour on-call service or emergencies, you must please contact us by telephone.