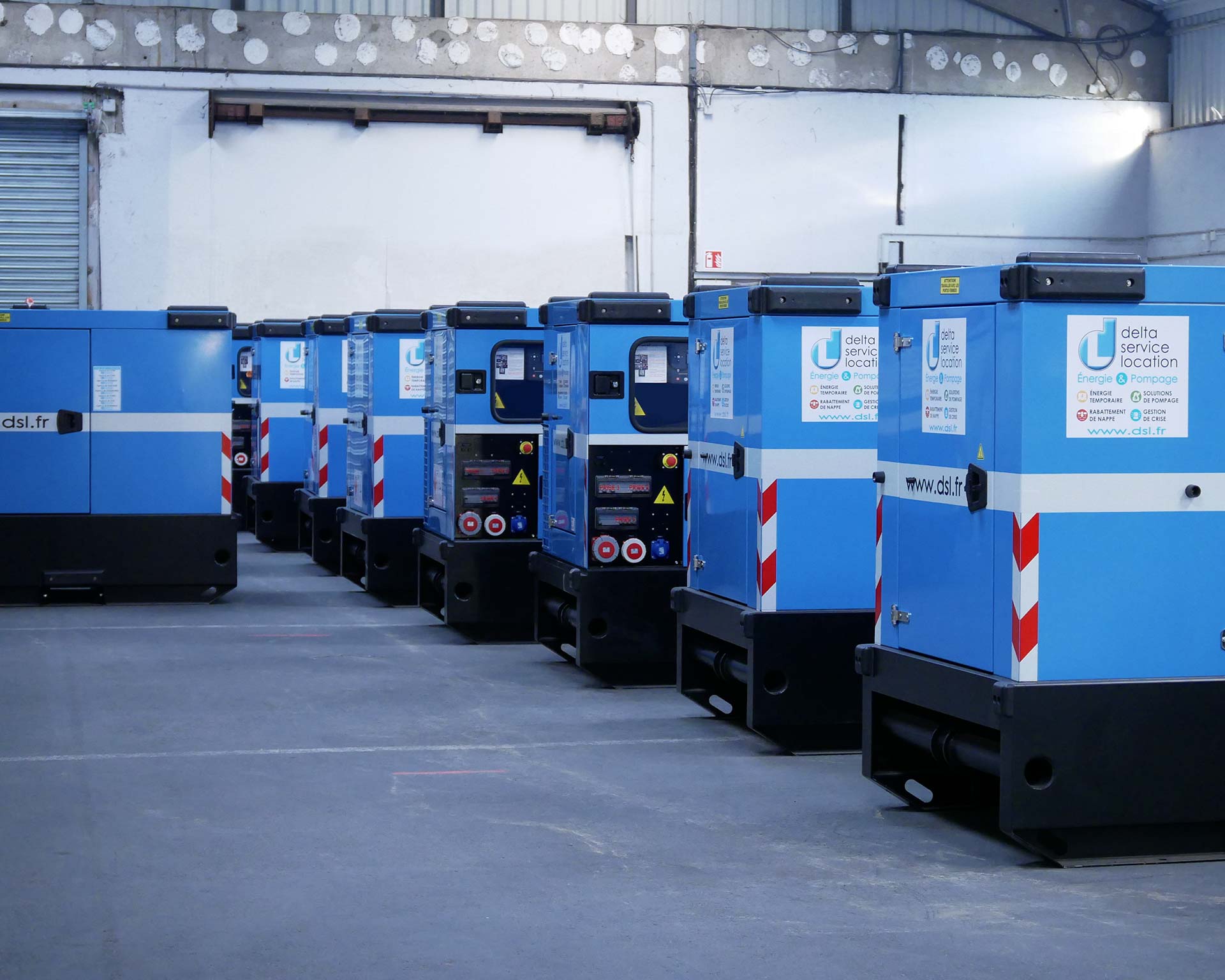 Confidentiality Policy and Legal Statements
General Information
The address of our website is: www.dsl.fr
The site www.dsl.fr is the destination for personal information of the visitors that use it.
This site is the property of Delta Service Location
Headquarters:
Delta Service Location
PA des Taillis
Rue de Savoie
69960 CORBAS
Tel. +33 4 72 90 00 10
Delta Service Location is a simplified limited company (SAS) with a share capital of € 442 100.00
Publication manager of the site: Julien Planel – web@dsl.fr
This site was created by Pamplemousse Communication – 5 quai Joseph Gillet 69004 Lyon (France).
Contact: contact@pamplemousse.com
This site is hosted by OVH SAS – 140, quai du Sartel 59100 Roubaix. Tel. +33 8 99 70 17 61.
Information Contained in the Site
The data provided on the www.dsl.fr website is given as information only. Delta Service Location does not guarantee the accuracy, completeness or currency of information distributed on the site. Delta Service Location does everything to provide users with information and/or tools that are available and checked, but does not accept any responsibility for errors or omissions, or the lack of availability of information and services. As a result, the user accepts that they are using this information under their sole responsibility.
Personal Data Protection
Consulting the site www.dsl.fr is possible without you having to reveal your identity or any other personal information concerning you.
In particular, the user is informed, in accordance with article 27 of the Information, Files and Freedoms Law of 6 January 1978, that the optional information that they communicate by replying to forms present on the site, as they wish, allow a response to their request and are destined for the company Delta Service Location, processing manager, for the purposes of administrative and commercial management.
These data may comprise the identity, contact information, company and commercial requirement. These data are saved for a maximum of 3 years, in view of their processing, which shall be undertaken by our Sales Departments.
If the user does not wish to receive information or offers from the company Delta Service Location for any question on the protection of personal data, or if they want to have right to access, erase or rectify the personal data concerning them, they may write to Delta Service Location – PA des Taillis – Rue de Savoie – 69960 CORBAS. Tel. +33 4 72 90 00 10 or by e-mail: web@dsl.fr
If they deem, after having been contacted, that these "Information and Liberties" rights are not being respected, they may make a complaint to CNIL.
Hypertext Links
Setting up a hypertext link to the site www.dsl.fr does not need prior written authorisation of the company Delta Service Location.
In any case, Delta Service Location is under no circumstances held responsible for the content as well as the products or services offered on sites other than the site www.dsl.fr that are linked to the hypertext links or any other type of link.
Applicable Law
The website www.dsl.fr and the present general conditions are subject to French law and are compiled in French.
For any dispute, sole jurisdiction is attributed to the competent courts of Lyon. Delta Service Location reserves the right to change the present statements at any time. The user undertakes to consult them regularly.
Limitation of Liability
You use the site www.dsl.fr under your sole and complete liability. Delta Service Location cannot be held responsible for direct or indirect damage such as, in particular, material damages, loss of data or program, financial damages, resulting from the usage of this site or sites which are linked to this.
Update
Delta Service Location reserves the right to change and update, without notice, the present legal statements and all the elements presently produced on the site. All these changes are imposed on visitors who must consult the present ones.
Monitoring Statistical Data
We use connection data for our consultation statistics (type of browser, number of visitors, headings visited etc.) to optimise our site in terms of headings and navigation, but this information is not passed on to third parties.